The Legend of the Albino Donkey
Descending not from Egyptian dromedary, the albino donkey has long intrigued travelers and day drinkers alike. Where the Earth bakes and water becomes scarce, this beast marches on.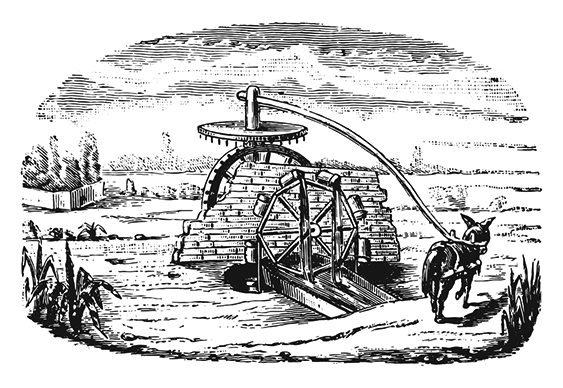 Perhaps you've heard his bray along the slow route to Albuquerque. Maybe you caught the occasional glimpse while chasing tumbleweed or popping soda cans with your daddy's rifle.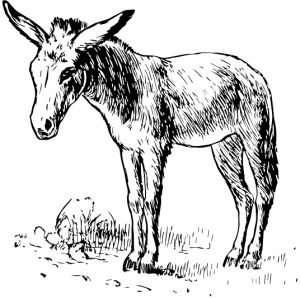 A gentle word of caution.
Mokes appear willing, but are easily bristled. They pack a stiff kick. Be sure to follow at a distance.
Rustlers, dudes, and busters swear that the ninth Aztec emperor Montezuma once saddled such an ass. Children muse that albino donkeys are fluffed from the chalky lining of clouds, lowered gently to a forgiving desert, and obscured in the ever-shifting shadows cast by a watchful sun.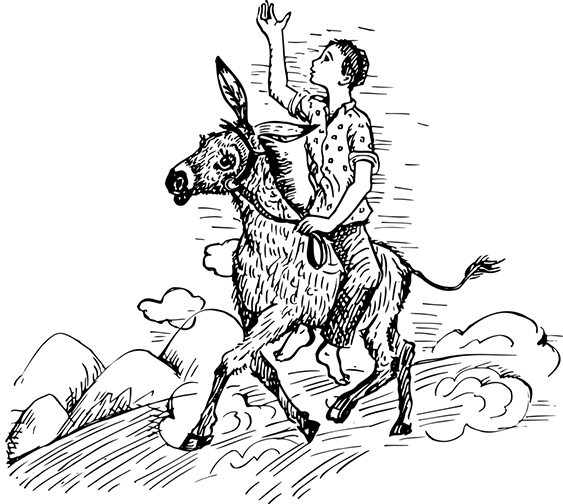 THWACK!
Just when your imagination could drift no further, a sledgehammer pounds the rack. Pool balls scatter. Your focus returns and you're ready to catch another gear. You have no choice — their money's on you, and they won't leave empty-handed.
As the lovely fatalist Mia Wallace once noted, "they talk a lot, don't they?" They certainly do.